Merritt Island Pest Control Services
Count on Green Wing Lawn and Pest Services For Professional Pest Control Services in Brevard County
For the past ten years, home and business owners have trusted our experts for efficient and effective pest control services. We have helped businesses in a wide variety of industries and families across Brevard County, offering tailored solutions, high quality environmentally friendly products, and outstanding customer service. We want our customers to think of us as their partners in protecting their property, family, employees, guests, friends, and pets from invasive and potentially dangerous pest problems.
Contact us at (321) 449-8555 to receive a free estimate on your next pest control service on Merritt Island & the greater Brevard County area today!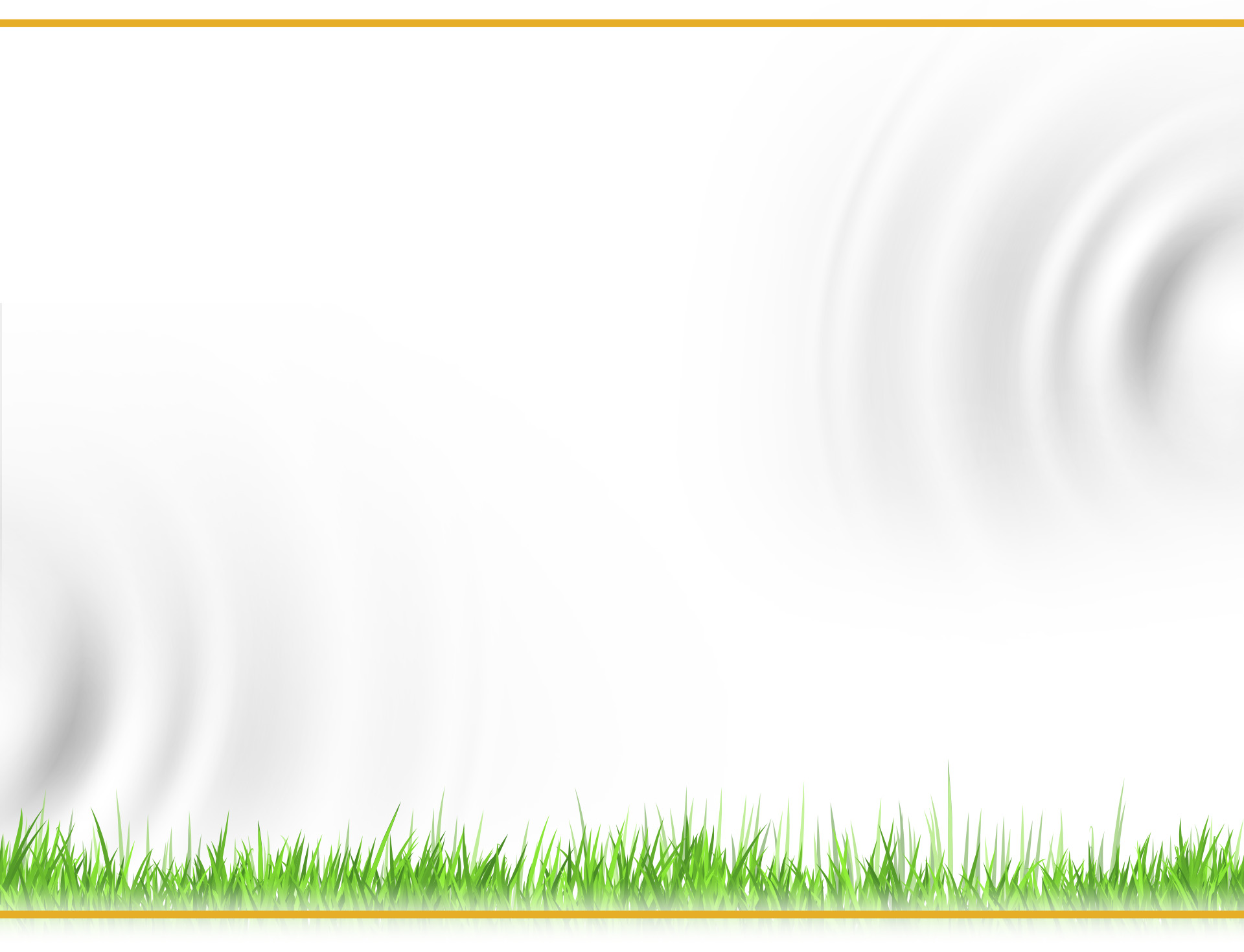 After our initial property inspection, your Green Wing Lawn and Pest Services technician will employee a comprehensive 15-point checklist to guarantee your complete satisfaction with our services. We also promise that if you see pests return after we are done, call us to schedule a follow-up appointment for a retreatment at no additional cost to you. It's a win/win for you, and a lose/lose for pests.
Our process involves the following 15 steps:
Completing a thorough inspection of the inside and outside of your property
Trimming trees to eliminate pests' ability to get into your property
Treating areas where garbage is stored
Treating building exteriors
Removing mud wasps and other exterior pest nests
Treating porches, patios, balconies, screened-in rooms, and pool and spa areas
Treating voids and holes in walls and other potential entryways for pests
Repairing minor construction defects that can allow pests to enter the property
Treating soil, mulch, and ant hills around the property
Pest baiting in and around the property
Treating attic and basement spaces
Treating door thresholds, windowsills, windowpanes, and any other entry point
Treating wet indoor areas such as laundry rooms, kitchens, bathrooms, and more
Treating all other rooms and potential problem areas
Knocking down spider webs
Monthly & Bimonthly Services
For your convenience, Green Wing Lawn and Pest Services offer both standard and premier services to handle interior and exterior pest infestations. Both service packages include an exterior inspection and treatment for the pests listed below, as well as spider web brushing, and identifying conditions that may lead to further or increased infestations. Our technicians will also treat the interior of your home or business as needed or upon your request at no additional charge if the pests listed below appear in the inside between your scheduled services.
Our standard service consists of an initial interior and exterior treatment followed by regularly scheduled exterior treatments for the following pests:
Smokey Brown Roaches
Centipedes
House Crickets
Argentine Ants
Silverfish
Millipedes
White Footed Ants
Earwigs
American and German Cockroaches
In addition, our premier service takes care of the pests listed above, as well as the following additional pests:
Carpenter Ants
Indoor Tick Control
Caribbean Crazy Ants
Fire Ants
Stored Food Product Pests
Clothes Moths
Pharaoh Ants
Indoor Flea Control
Committed to the Preserving Brevard County's Natural Beauty
With help from Green Wing Lawn and Pest Services, you will never have to worry about sacrificing your environmentally consciousness mindset to get a beautiful lawn. Our techniques and products meet the strictest nutrient pollution reduction criteria, and we always follow best practices when It comes to pesticides, runoff, and pest prevention.
Our family owned and operated company is committed to our customers and our community. Let us help you put your mind at ease. Contact us at (321) 449-8555 to learn more about our services
Celebrating Our 10th Year of Servicing Brevard County

Friendly Service from a Family Owned & Operated Business

Up-to-Date Training for All Technicians

Lagoon Friendly Lawn Treatments

Proactive Measures Taken Between Treatments

Effective Services for the Best Possible Results
Schedule Your Free Inspection Today Fill Out the Form Below