Merritt Island Commercial Pest Control
Keep Your Brevard County Business Pest-Free
Green Wing Lawn and Pest Services is a premium provider of pest control solutions for commercial properties of all sizes. Our team of highly trained technicians will inspect, identify, and eradicate infestations while doing everything we can to curb potential future problems. We pair the most trusted products on the market with time-tested techniques, tailored solutions, and unmatched customer service in order to deliver far-reaching protection from pests.
Contact us at (321) 499-9114 to learn more about our services and how we can help bring you the ultimate peace of mind.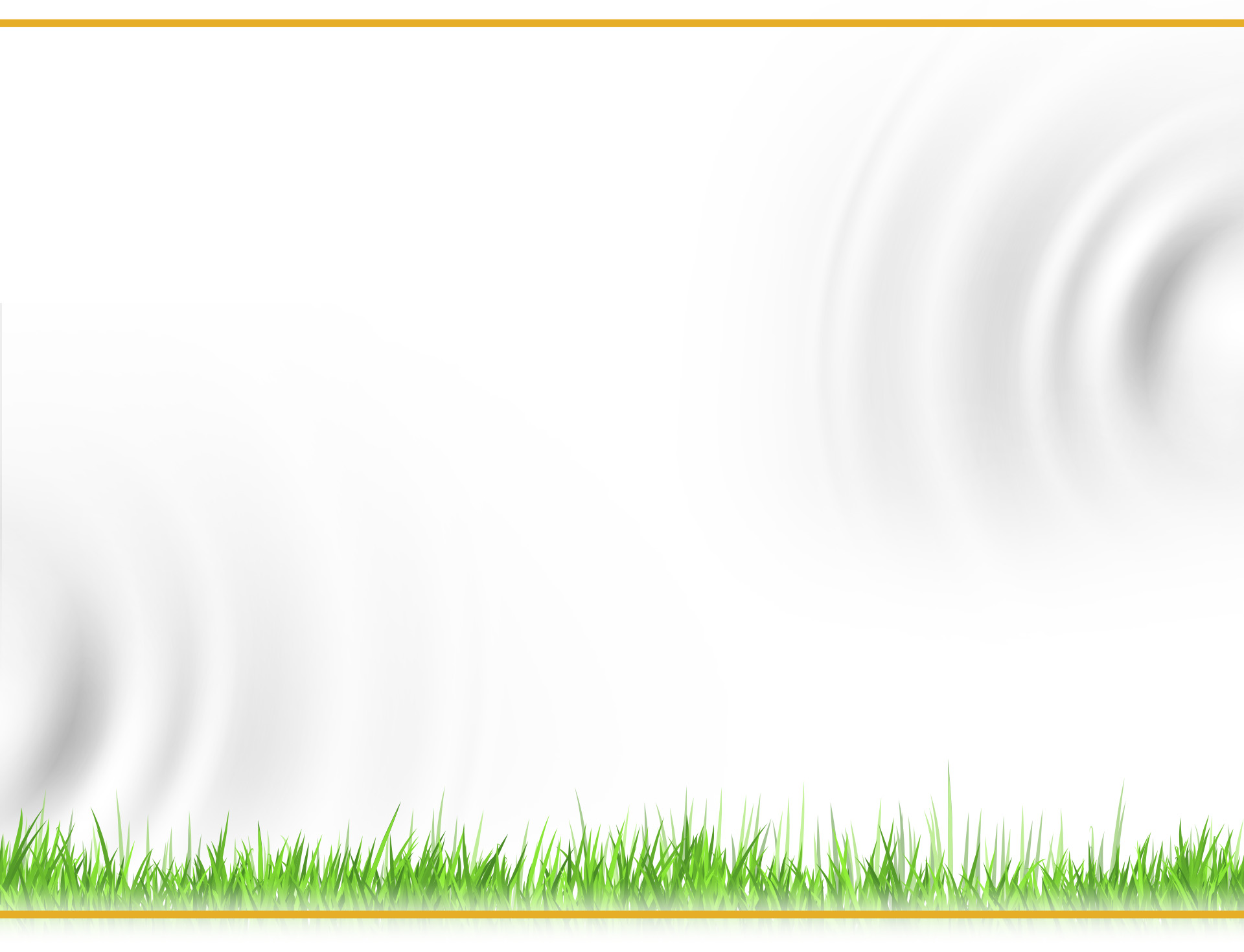 Comprehensive Pest Control for Businesses of All Sizes
Putting 10+ Years of Experience to Work for You
At Green Wing Lawn and Pest Services, we have extensive experience working for a variety of commercial clients, including apartment buildings, restaurants, hotels, healthcare facilities, schools, warehouses, and industrial facilities. Our professionals understand that every property has different concerns, which is why we prioritize a thorough initial inspection.
During this assessment, we pour over the interior and exterior of your space to establish the nature and scope of your infestation as well as potential points of entry for pests. Based on this analysis, our technicians will create a custom treatment plan following the strictest guidelines and utilizing effective, environmentally friendly products. We then employ an incredibly detailed, 15-point checklist to ensure our quality is unmatched. In fact, if you see pests between appointments, call us for retreatment at no additional cost.
Proactive Solutions at Affordable Prices
Green Wing Lawn and Pest Services provides a full range of comprehensive pest services to tackle both interior and exterior infestations. With both standard and premier options, as well as monthly and bimonthly service, we are sure to have the perfect treatments for your needs. We are a local pest control company that is genuinely grateful for the trust our community puts in us—and we go above and beyond to honor that trust—providing fast, affordable, and reliable service from start to finish.
Our experts understand what a negative impact pests can have on your business, which is why we work tirelessly to quickly and proactively address your concerns, so you can get back to what's important. Whether a tenant reports cockroaches, you are struggling with mice in your warehouse, or you notice a paper wasp nest around your preschool, our team is here to help.
Call us today at (321) 499-9114 or fill out our quick and easy online form to schedule an appointment.
Our team can treat for pests that plague Merritt Island the most, including:
Smokey Brown Roaches, American Cockroaches, and German Cockroaches
Centipedes and Millipedes
Indoor Ticks and Fleas
Spiders
Silverfish
House Crickets
Mice and Rats
Argentine Ants, White Footed Ants, Carpenter Ants, Caribbean Crazy Ants, Fire Ants, Pharaoh Ants, and House Ants
Paper Wasps
Earwigs
Mosquitos
Clothes Moths
Stored Food Product Pests
Celebrating Our 10th Year of Servicing Brevard County

Friendly Service from a Family Owned & Operated Business

Up-to-Date Training for All Technicians

Lagoon Friendly Lawn Treatments

Proactive Measures Taken Between Treatments

Effective Services for the Best Possible Results
Schedule Your Free Inspection Today Fill Out the Form Below