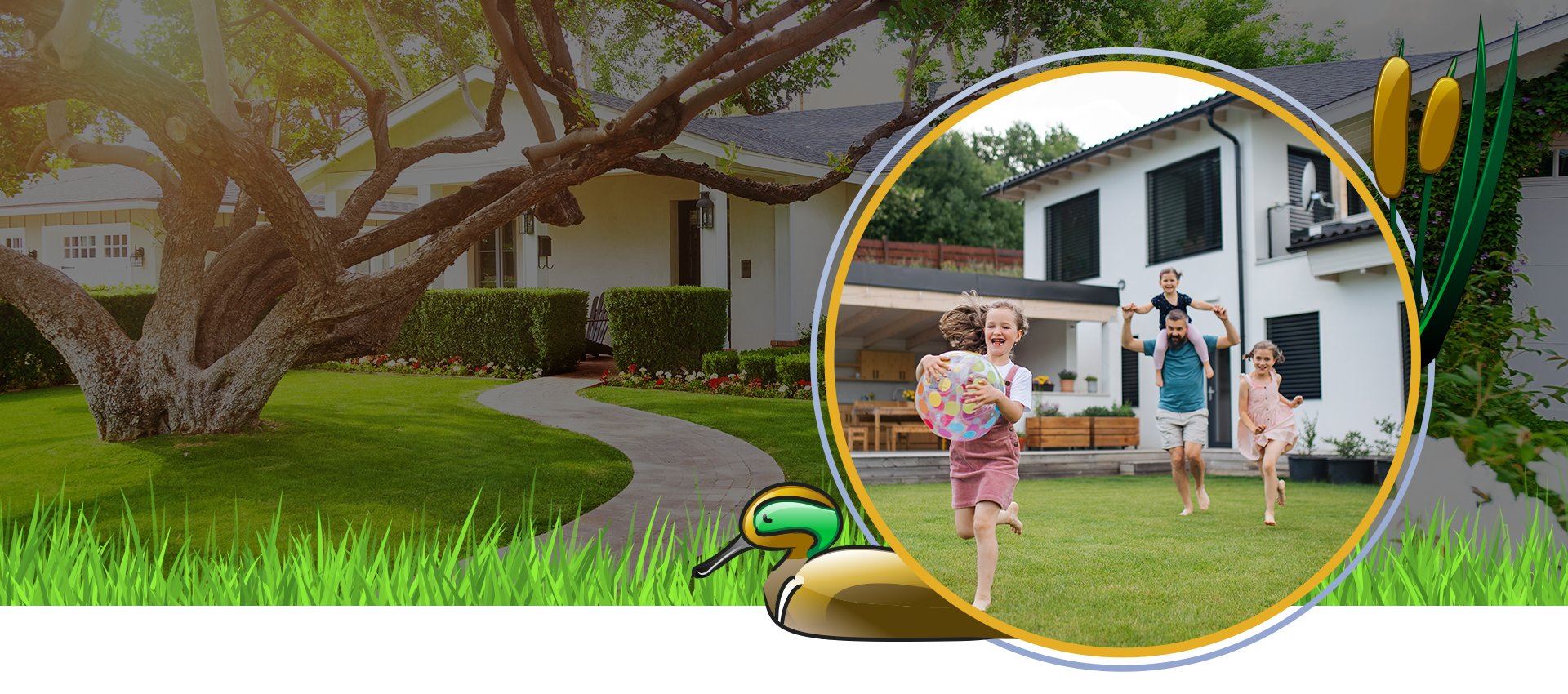 Your Lawn & Pest Control Specialists
Serving Brevard County & the Surrounding Areas
Merritt Island Pest Control & Lawn Services
Proactive Help from Friendly Technicians in Brevard County
Green Wing Lawn and Pest Services is not your average big, corporate pest control and lawn company. We care about our customers and want to be their partner in keeping their home or business pest-free and beautifully landscaped. We also care about our local environment and are committed to protecting its natural beauty by using top quality products that are lagoon and environmentally friendly. We have met the strictest nutrient pollution reduction criteria and follow best practices when it comes to using pesticides, fertilization, runoff, and lawn clippings. Our technicians stay up-to-date on the latest and best ways to achieve our customers' goals without compromising the beauty of Merritt Island and the surrounding communities in Brevard County.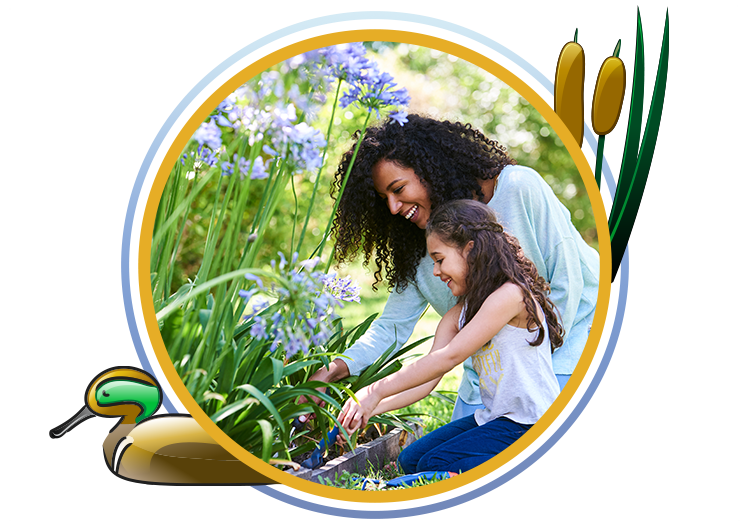 Join the Green Wing Family Today!
Whatever your needs, our lawn service and pest control specialists start with a thorough and professional assessment of your home or business, taking note of your needs and vision for your property. We will then give you all of your options and help you pick the services that are right for you and your budget. Once you agree to our services, we will get to work quickly with your first treatment and schedule any follow up visits to keep your property at its best. Throughout the process, you can trust us to be there to answer all of your questions and concerns and you can contact us any time to speak to our experts.
Ready to schedule an appointment for reliable pest control or lawn care services? Contact us online or at (321) 449-8555 today!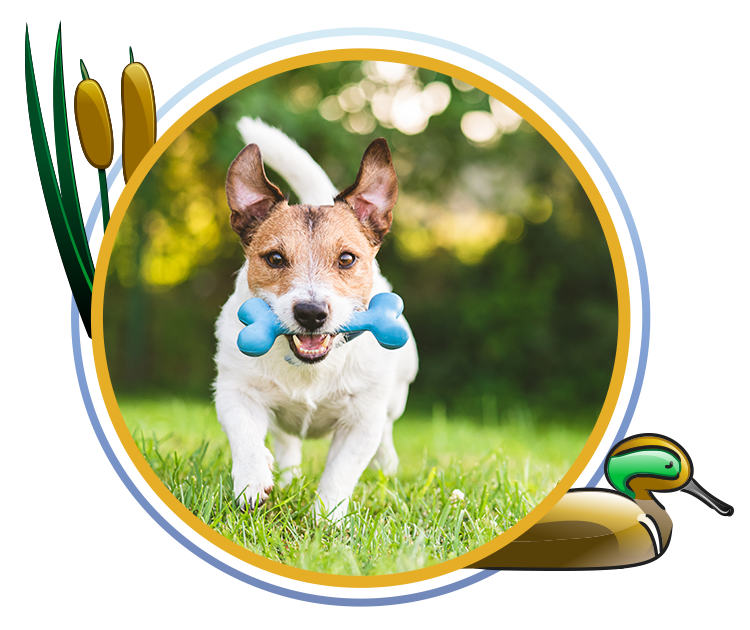 Our Green Wing team members are a vital part of our local community. Collectively, we care about the people who live here as well as the beautiful surroundings Merritt Island offers. We're committed to preserving the natural beauty that makes our community great. We've met all of the strictest nutrient pollution reduction criteria, including best practices related to fertilization, pesticides, runoff, and the handling of lawn clippings. We also focus on our customers' overall experience and satisfaction with our lawn care and pest control services.
If preserving your surroundings, while receiving quality service is important to you, become a part of the Green Wing community and call us at (321) 449-8555 today!
Redefining Pest Control Services
"Your attention to your customer needs is exceptional!"

- Patricia

"They know how to care for and prevent problems with lawn and with pest control."

- Susan R.

"Green Lawn listens to its customers and its customer service is outstanding."

- Patricia B.

"They were very accommodating to my schedule, super-nice, and professional."

- Josephine B.

"He fully explained what he was doing and what to expect as well as letting me know when it was safe for my dogs."

- Daniel A.

"Professional and kind and reasonably priced."

- Christina L.

"Chris is great! Always friendly and knowledgeable."

- Heather J.

"Joe Bradford the technician was very pleasant and a good face for the company. No aggressive selling and listening."

- Tim K.
Expert Commercial & Residential Lawn & Pest Services
Our family owned and operated company prioritizes customer-focused services and building strong relationships with those who trust us with their properties. You can trust us to be up to date on the latest environmentally friendly techniques and offer services tailored to your unique needs. We'll also communicate with you during and between services to ensure you are always happy with your property.
We take our job seriously and always want to be the best at what we do. This is why we are proud to be celebrating our tenth year of providing exceptional services to local customers throughout Brevard County. We provide control services for a wide range of pests from wasps to mosquitos to spiders and rodents. Over the past decade, we have gained a well-earned reputation and many positive reviews from our customers. Don't take our word for it – read some of the things our customers have said about us to learn more about how we may be able to help you.
Jeff Daniels Owner & Founder

Kelly

Neil

Dan

Chris

Joe
Celebrating Our 10th Year of Servicing Brevard County

Friendly Service from a Family Owned & Operated Business

Up-to-Date Training for All Technicians

Lagoon Friendly Lawn Treatments

Proactive Measures Taken Between Treatments

Effective Services for the Best Possible Results
Schedule Your Free Inspection Today Fill Out the Form Below