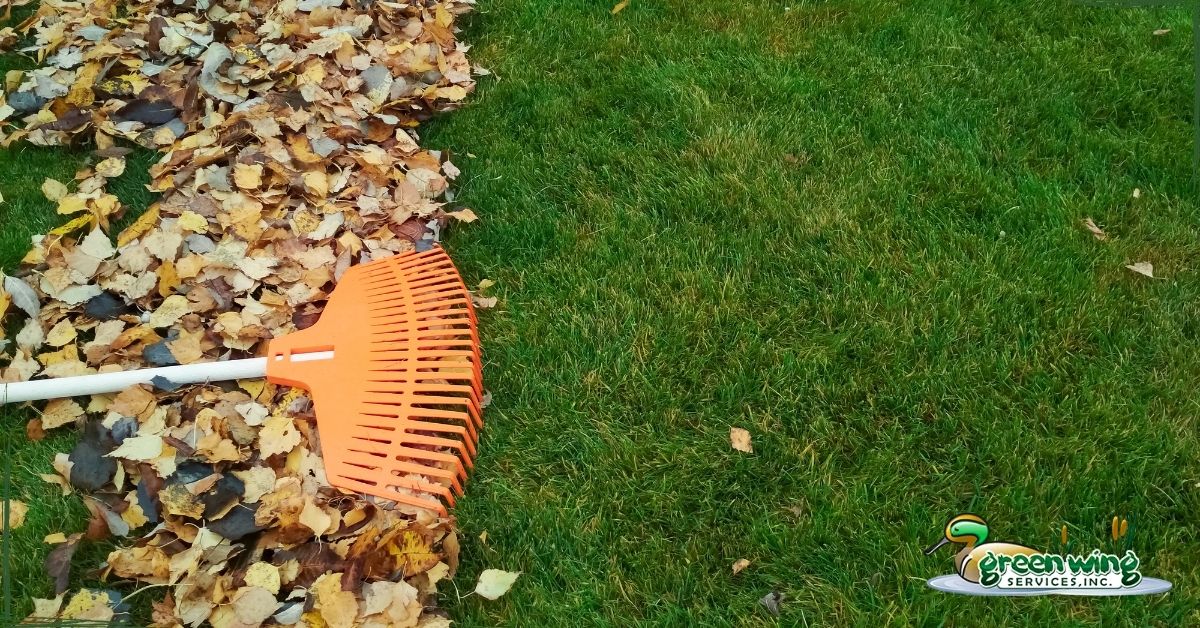 Summer is coming to a close, and fall is almost here! Our outdoor activities are about to change from water slides and sun tanning to roasting marshmallows and carving pumpkins, creating fun fall memories in our backyards.
Many homeowners are unaware of the necessary seasonal transition steps that need to be taken in order to prepare the lawn for fall. Don't worry; we're here to help! Keep on reading to discover how to have the best yard in the neighborhood this fall.
Inspect for Pests
No one likes an invasive pest, especially when they set up camp on your lawn! Your yard is supposed to be an area of relaxation for you and your family members, but when a pest infestation takes over, it can make the outdoor space a place to avoid.
This fall, leaves aren't the only thing that may be attacking your yard. To keep your outdoor area healthy and lush this season, keep an eye out for these common fall pests:
Armyworms
Chinch bugs
Sod webworms
Grubs
Pest invasions in the lawn often show signs such as brown spots in the yard, dead or wilting blades, bite marks on the grass, and, of course, the presence of insects. If you suspect a pest invasion has taken a toll on your lawn, contact your pest professionals at Green Wing Lawn and Pest Services for a comprehensive lawn treatment plan!
Check the Garden Hoses
After summer fun activities draw to a close, it's time to put the garden hose away in preparation for colder temperatures.
Leaving a garden hose outside without draining it first could lead to water freezing and splitting the hose. Save yourself from running from the store for multiple replacements by always draining and storing your garden hose before fall arrives.
Pro tip: Before you store your garden hose, thoroughly inspect it for any damages that could cause issues next time it's in use.
Mow the Lawn
While mowing the lawn is typically associated with warmer weather, your lawn will still require a couple more trims before the colder temperatures are here to stay. Continue cutting the grass at its standard height until it dwindles in growing.
Before you mow, rake and remove all dead leaves to ensure an even cut. Fallen leaves can also become wet, forming a dense layer that can suffocate your grass and spread fungal diseases. Make sure to stay on top of leaf removal all season to keep a happy and healthy lawn!
Keep on Watering
Just because the seasons are changing doesn't mean your lawn's thirst for water will! Especially around fall, you'll want to make sure that your grass roots are hydrated and healthy before winter arrives.
Your lawn should, at minimum, get one inch of water per week to ensure sufficient hydration. Remember to regularly inspect your lawn's watering system to confirm it's working correctly and covering the entire outdoor area.
Follow a Schedule
Lawn care thrives through routine! Lawn care steps must be followed on a regular basis and like clockwork. Remember, the key to a healthy lawn is following a schedule to ensure your grass receives the treatments and care it needs at the appropriate times.
Lawn Treatment Specialists in Merritt Island
Your property deserves a lawn of the highest quality and in the best health, no matter what time of year it is. If you're interested in taking control of your lawn's appearance and health, contact our professionals at Green Wing Lawn and Pest Services today! Our specialists will provide a tailored plan of action to achieve the lawn of your dreams. Call us today at (321) 499-9114 or complete our contact form for more information.